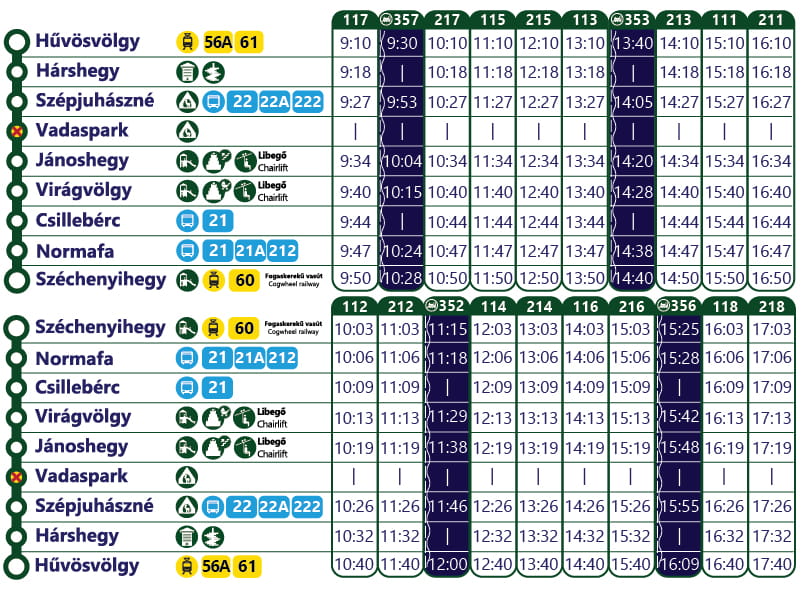 Validity: from 09th November, 2019 to 08th March, 2020
Steam locomotive
Trains number 357, 353, 352 and 356 are nostalgic trains hauled by steam locomotive, operating only on selected days. For these trains purchasing a supplementary ticket is required. Seats are limited.

The steam locomotive operates only on:
Due to technical reasons out of service.
Only with 2nd class carriages. Smoking is forbidden!
Bicycle transportation allowed only with the permission of the train crew!
Dogs have to be muzzled and kept on a lead!